10 Super Science Classes For Your Homeschooler Under $10
Really? (I know you are thinking that as you begin to look at this post)
Can I really get 10 sciences classes for my homeschooling family for under $10?
Yes!
I found a treasure trove of fantastic science courses for homeschooling families, many more than 10 actually but here are my favorites…
1. Small World Sensory Science (Preschool)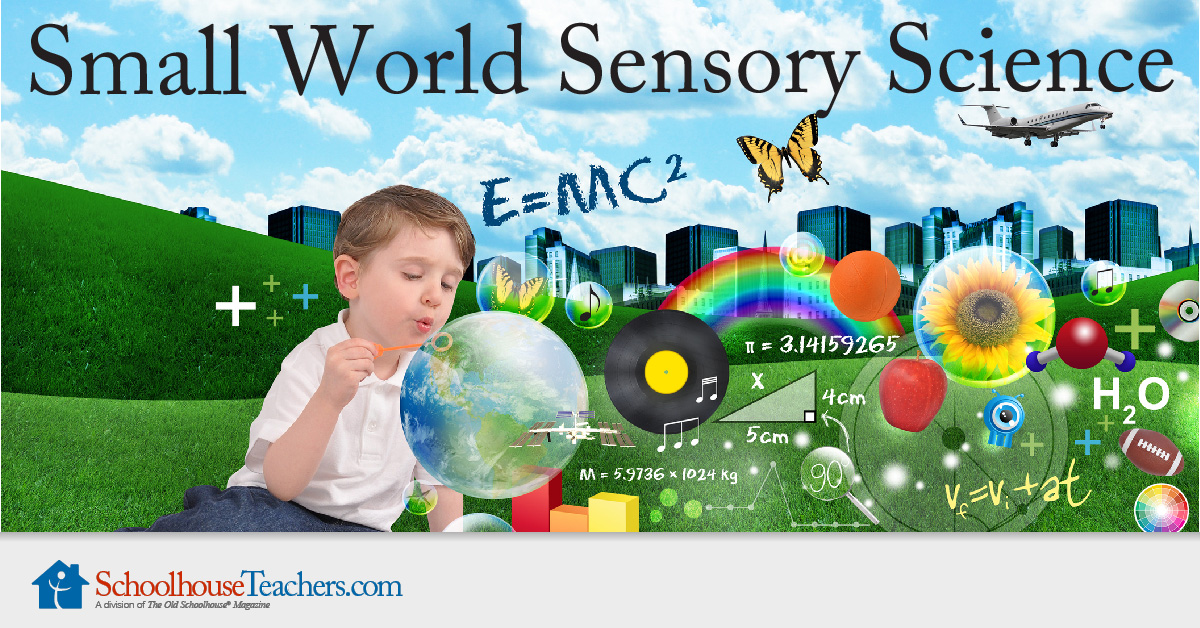 2. Having Fun with Kindergarten Science (Kindergarten)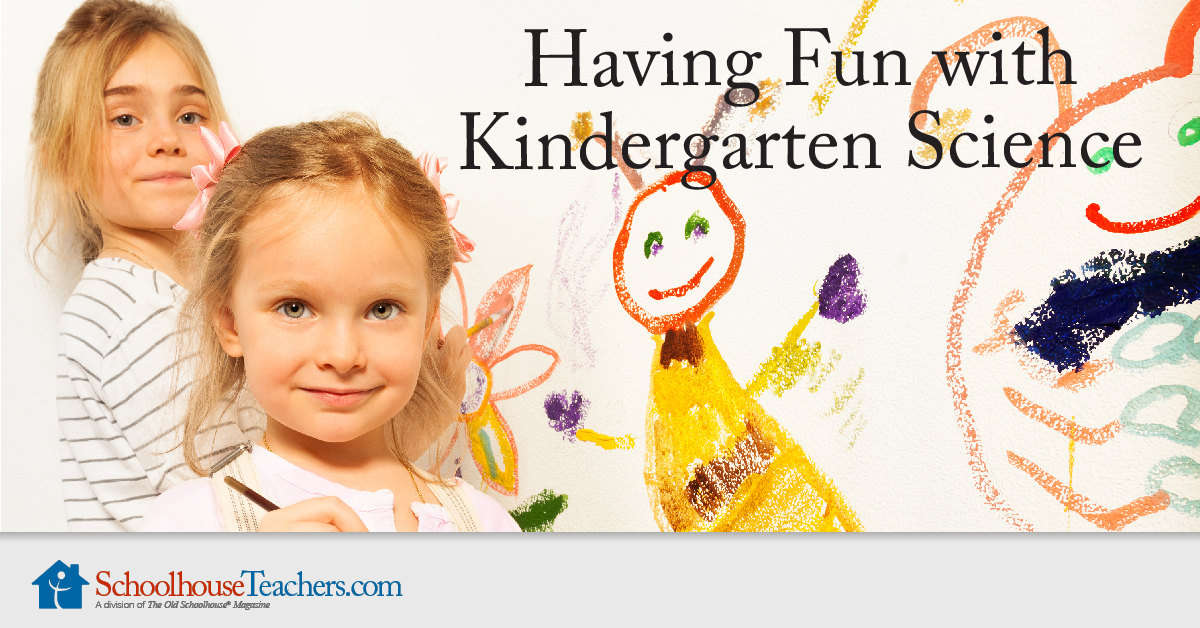 3. A World of Animals (elementary)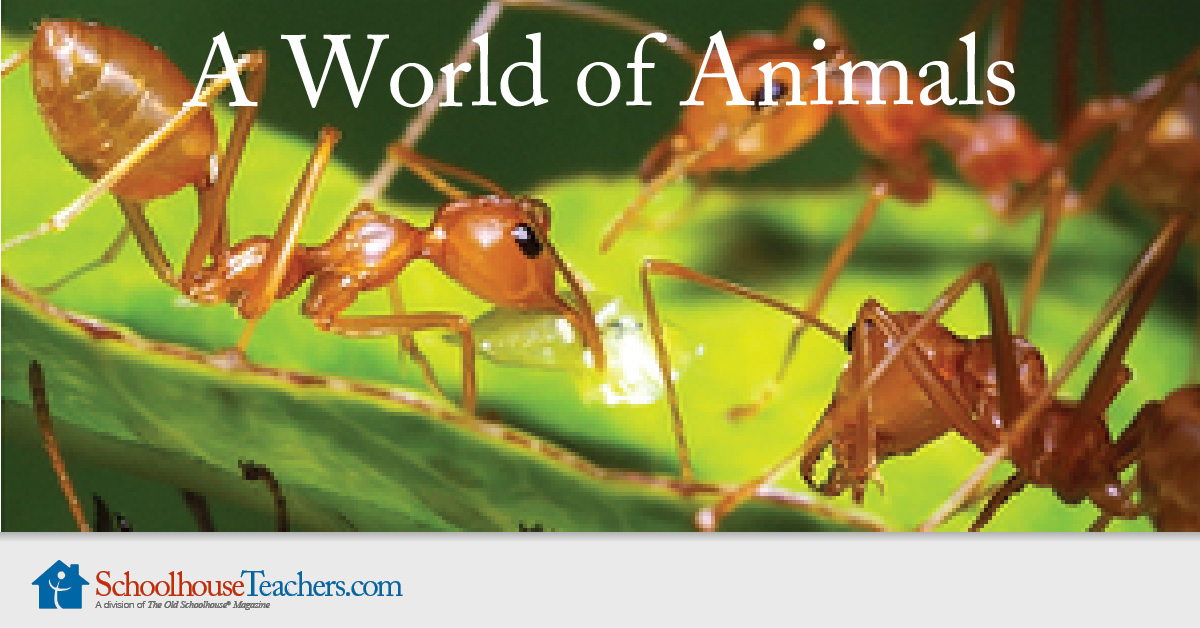 4. Science Experiments with Jason Lindsey (elementary)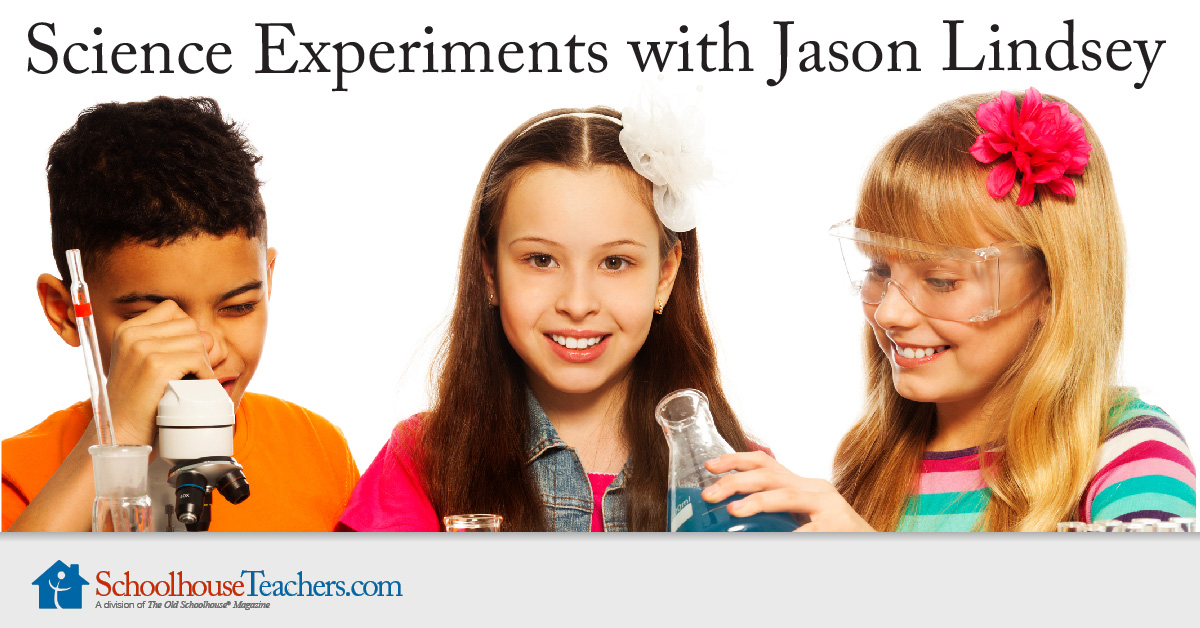 5. Everyday Astronomy (elementary)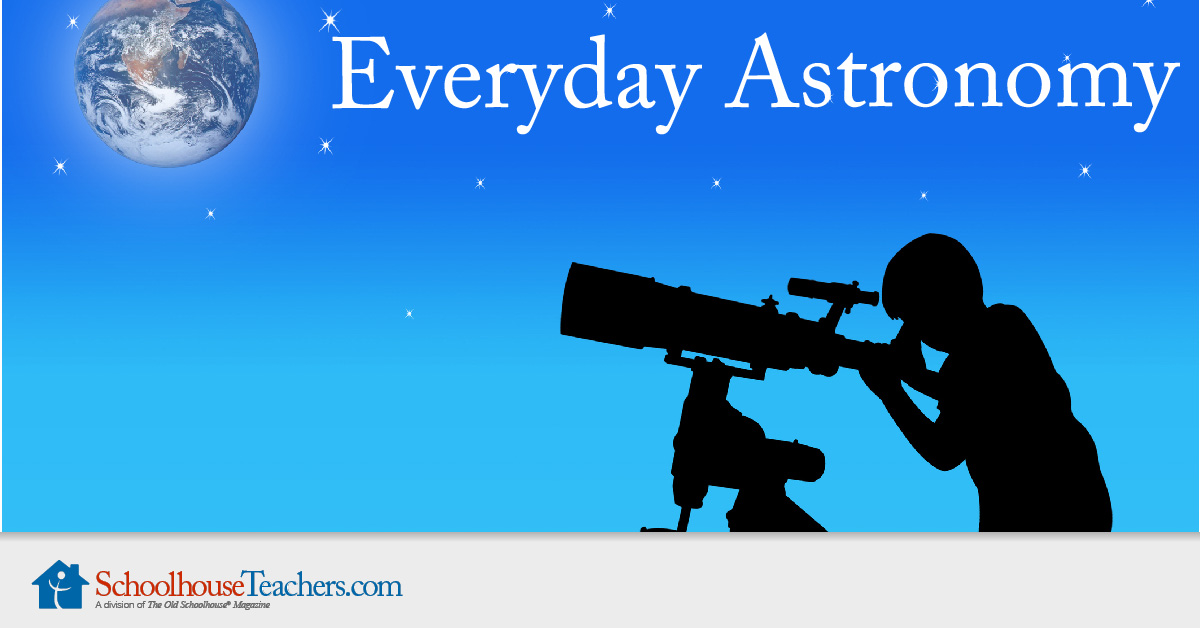 6. Geology (elementary, middle, and high school)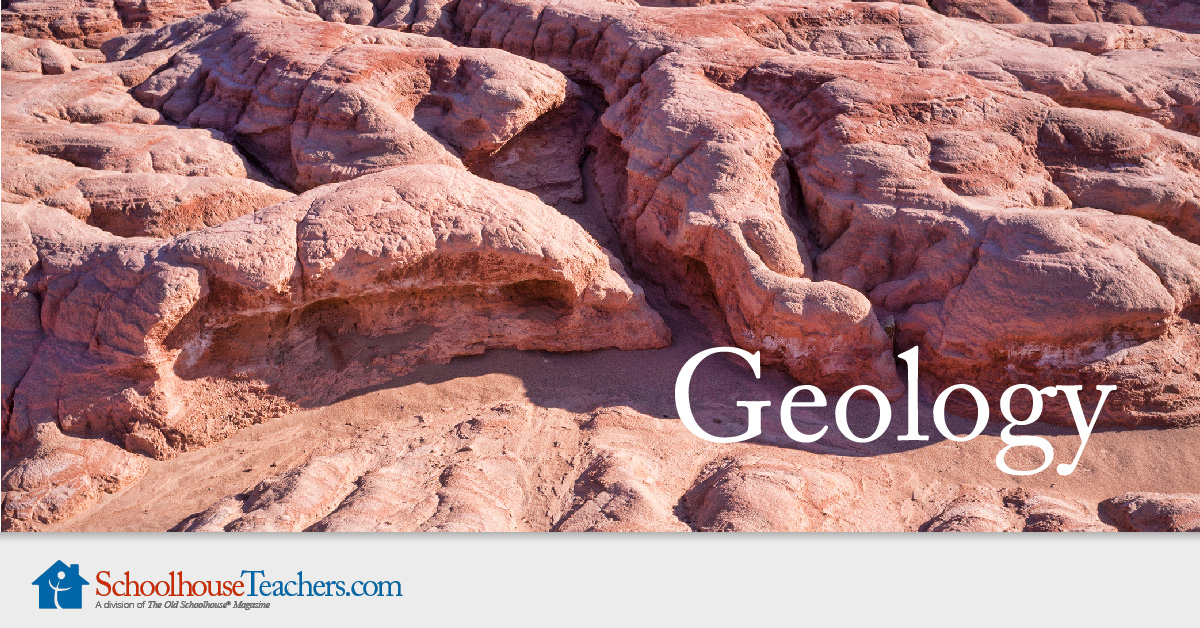 7. Botany (middle and high school)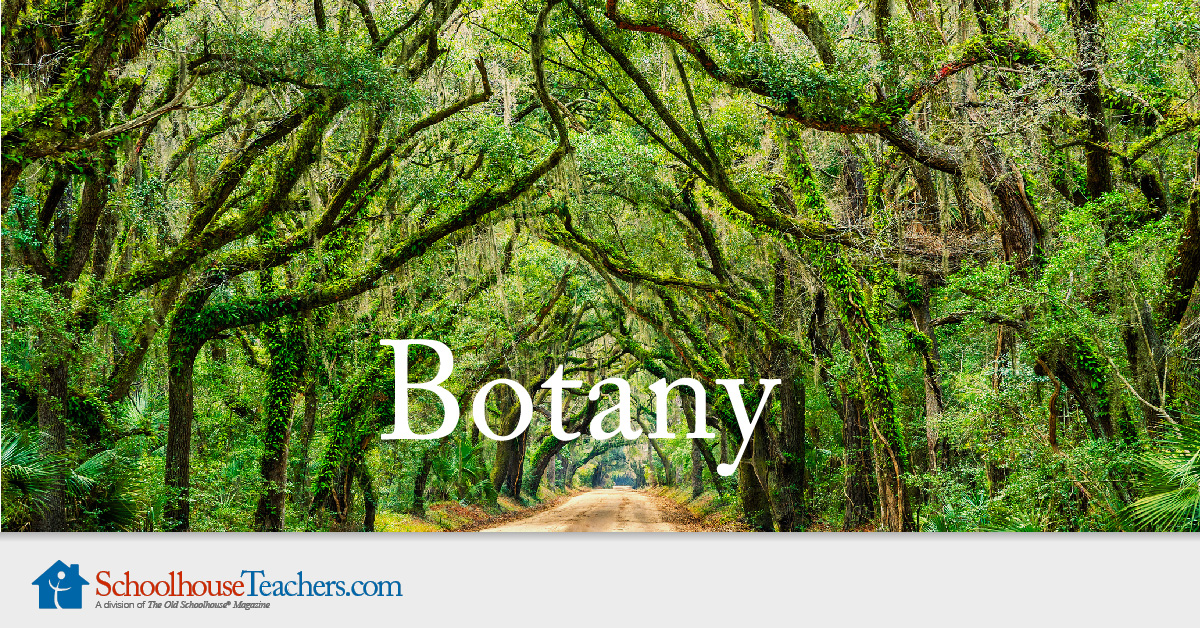 8. Marine Biology (middle and high school)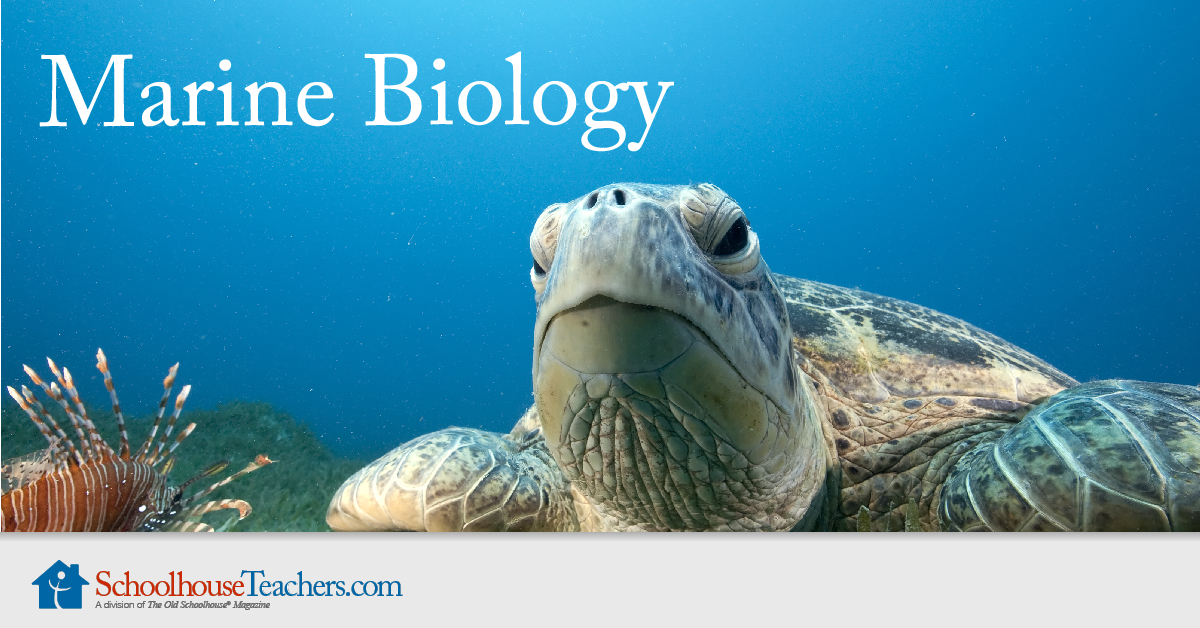 9. Biology (8th grade & high school)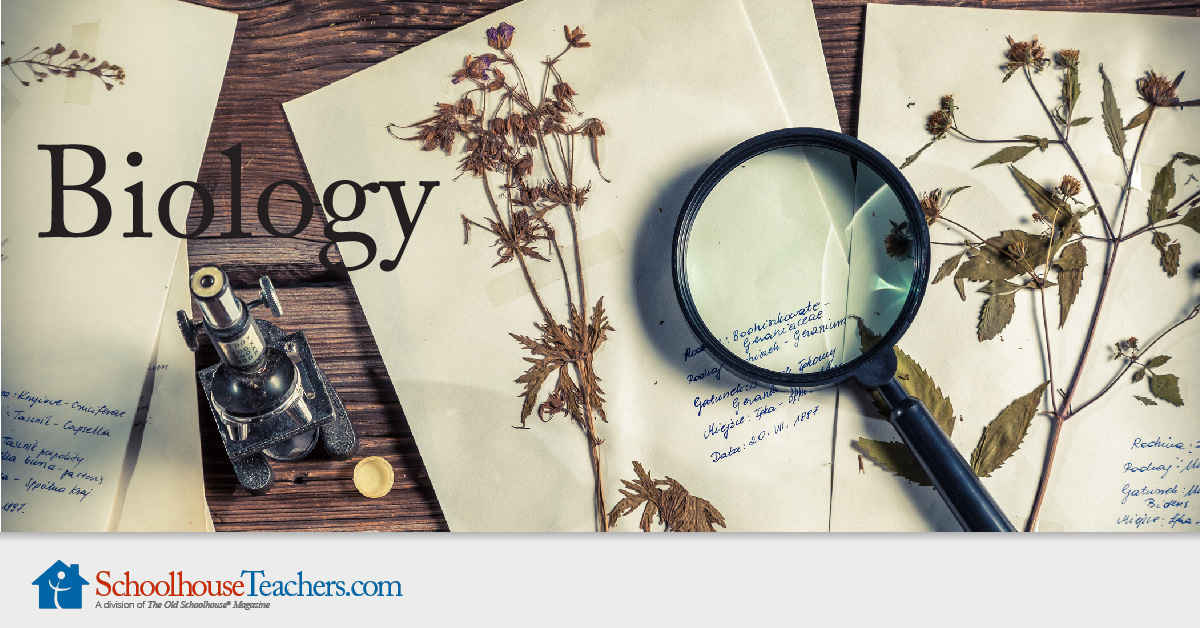 10. Chemistry (middle school)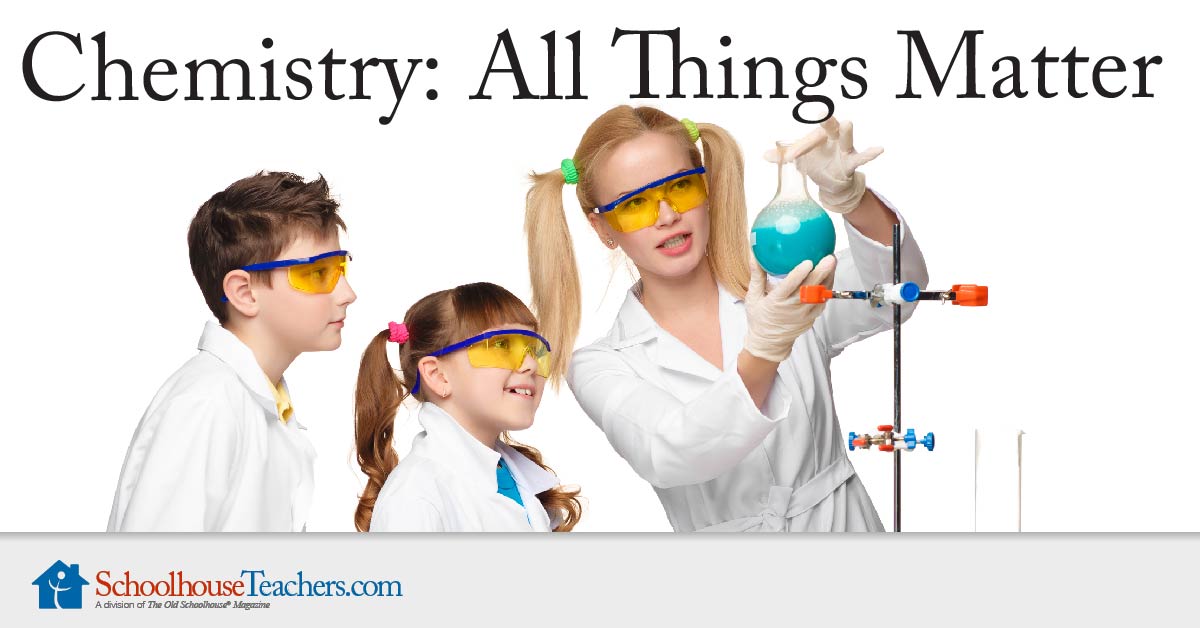 – I know I said 10 courses, but these 2 advanced high school courses are too great to leave out!
(adding the high school content to your membership adds an additional $1/month to the price)
Bonus Course: Physics (high school)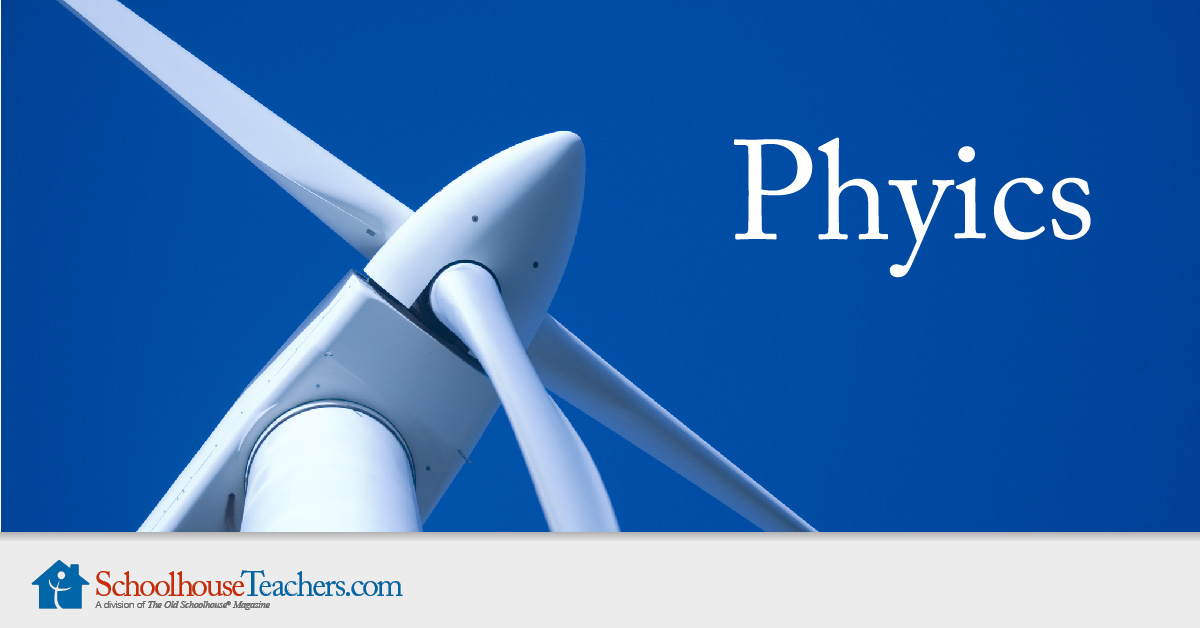 Bonus Course: Advanced Chemistry (high school)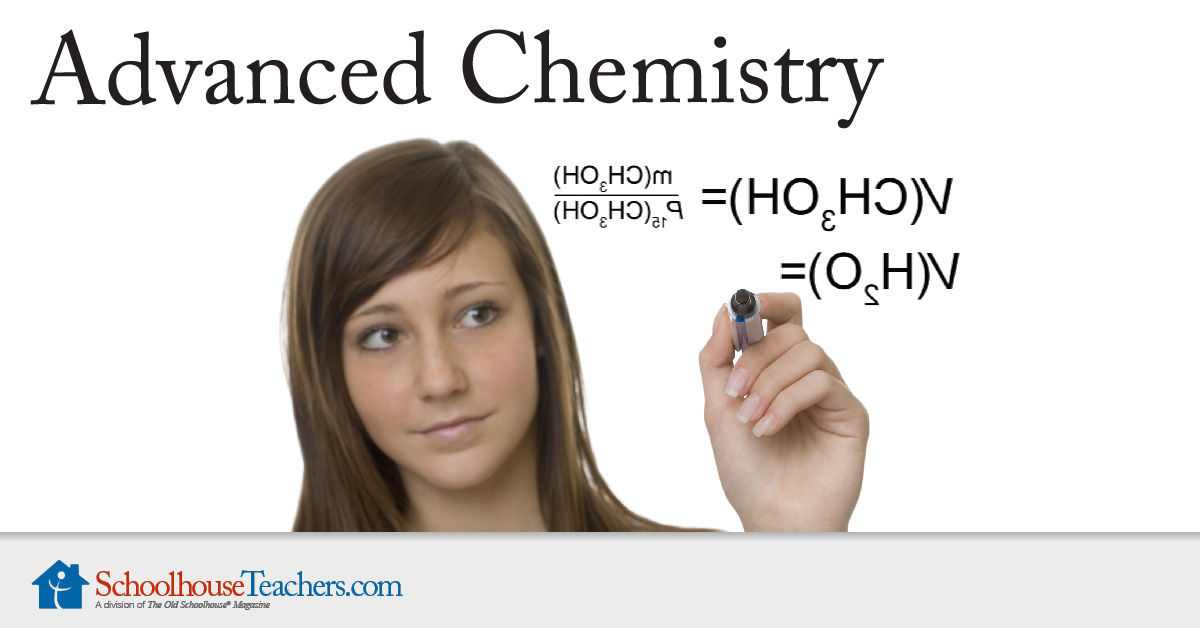 Now, How Do You Get All These Courses for Under $10?
With more than 30 science classes to choose from, your kids can find TONS of way to get into science! From All About Animals and Bug Science to Science Experiments and Wondrous Weather, we have science for all ages. Who knows? You might discover they want to try all the science classes. Don't worry if they do—ONE membership to SchoolhouseTeachers.com includes ALL of them!
…and that ONE membership to SchoolhouseTeachers.com includes lots more besides science. It is full of all the subjects you need to teach your child at home, with lots of teacher-helps as well to keep you organized including planners and transcripts.
…and they are having a great sale right now through Oct 31!
You can use the Coupon Codes below to sign up today and lock in that low price!
CORNCOB – $9.95 Limited Monthly (PreK-8)
SCARECROW – $10.95 Unlimited Monthly (PreK-12)
Golden leaves and cooler days signal fall is underway . . . and so is the SchoolhouseTeachers.com Harvest Special. From now until October 31, you can save up to $108 on a SchoolhouseTeachers.com membership plus you will receive two FREE fall-themed PRINT back issues of The Old Schoolhouse® Magazine and a bushel of digital goodies*. And, members automatically qualify to receive FREE ongoing issues of The Old Schoolhouse® Magazine in the mail. Next one releases January, 2018!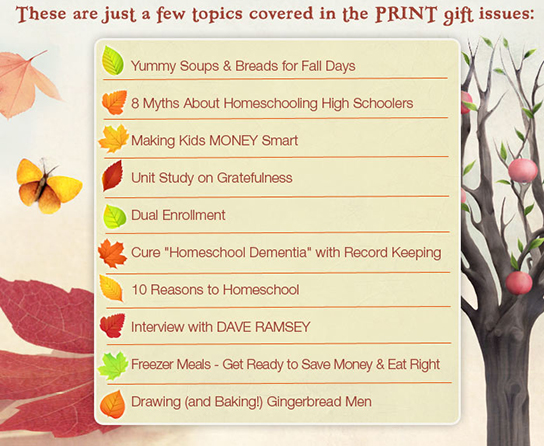 I shared this post on the Mommy Monday Blog Hop, so hop on over and read some great post written by fantastic homeshooling moms!
Now, What are some of your child's favorite Science Subjects?
Feel Free to Share with Your Friends!