The Tale Of Our Adventures with the Creating A Masterpiece Monthly Plan
We had the opportunity to review the Monthly Plan homeschool art curriculum from Creating a Masterpiece and I was surprised to discover that my son is an artist!
Company: Creating a Masterpiece
Product: Monthly Plan
My son is a wonderful artist but the human figure has always eluded him. No matter how much time he spent trying to draw people, they never turn out. He can draw the most amazing landscapes, and trees, and skies, but never a man.
He Begins The Knight With A Sketch
And then we began reviewing the Creating A Masterpiece art classes. He set his sights on a painting of a knight. This is partly because he really likes the contrast in the painting, but mostly because he loves knights – their weapons and armor and most especially their code of honor.
So after watching the video about sketching your knight figure, my son blew my socks off with a human figure sketch that looks like a human! So far these art lessons are turning out to be really really good.
The second sketch was one my son did with a different stroke technique – trying to show movement and shape and an ability to see under and behind the shield that the knight is holding.
A Window To My Son's Soul
My son so badly wants to create that painting of a knight in shining armor that is in fact an advanced lesson in the Creating A Masterpiece online art lessons. He has been working diligently each week and enjoying every moment as he learns new techniques in drawing and painting with pencil, gesso, gouache, and acrylic.
If I had told him ahead of time that the lesson was quite advanced and that perhaps he would have trouble, I am certain he never wold have made it through the lesson. And if he had struggled through then he definitely wouldn't have created such a wonderful set of pictures.
I found myself staring at his most recent sketch, made just prior to transferring his knight drawing to a prepared board. I had propped it up in front of the TV across the living room so that our homeschool-envious cat wouldn't eat it (sounds funny but he has done it before).
The picture is wonderful. I think it is the knight that my son would like to be. In his soul he is a warrior and always has been. This knight is a picture of the warrior he will become. His knight is faceless, his face will be in the shadows. My son says he is praying before the battle.
I love this warrior. The beauty of it lies in my son's vision of his inner self which shines forth in that warrior.
And now I look in anticipation at the painting in progress – currently covered in a deep blue layer of gouache paint, the transferred drawing of the knight barely peeking through the blue.
And I cannot wait for what he will do in the next lesson!
And The Knight Is Finished
As I watched my son finish the last lessons and complete his picture of that knight in shining armor, I discovered that he asked for my help less and less. His confidence grew and his art reflected that confidence.
His progress through the lessons slowed as he progressed through them. He became more deliberate and spent a lot of time propping his knight-in-progress up against a book and stepping back to view it at a distance… in different light levels (deciding which room in the house was best to hang the knight when it was complete)… and to ask his sister what she thought about a possible reflection of light here or a ding in the knight`s shield there.
A Surprising Result
I sat in wonder and watched the transformation of my son from a child insecure in his abilities to draw and write and paint, to a self-confident artist.
Then I realized that the masterpiece we were really creating was my son, not the beautiful painting he made.
And that is what these art lessons can do for your children as well.
What You Get With The Monthly Plan
You get access to more than 140 different online art lessons that range in difficulty from beginner to advanced. Each lesson is guided by a set of videos which introduce the art techniques, materials, and then teach the lessons to your child (or you!).
Monthly Plan: $39.99/month (unlimited access for your whole family)
Some art masterpieces can be completed in just one lesson. Others are more complex and require more sessions to complete. Either way, your child will really enjoy creating their own masterpiece.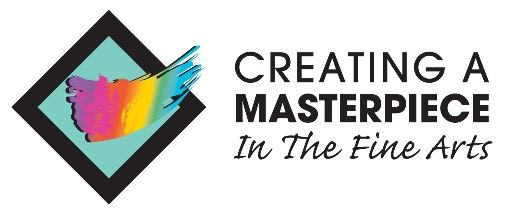 Additional Costs To This Homeschool Art Curriculum
Since these are online art lessons, you need to provide the materials and supplies to complete the lessons. There are supply lists for each product. I found it was very easy to purchase the supplies we needed. If you are like me you will find that all those art supplies you have saved over the years will pay off. You probably will only need to pick up a few extra materials for a project.
What Could Have Been Better For Us
The video streaming of the lessons was a bit of an issue for us. We live in a big city, but we may as well live in outer Timbuktu as far as our Internet service goes. We have DSL and when it rains or the wind blows hard, or when a squirrel runs on the lines, the bandwidth drops. While this is nice because it keeps my kids from becoming dependent on electronics, we sometimes had trouble getting the lesson videos to play.
When the videos did not play on the computer, I used my smartphone and this worked really well. Also my son could tote my phone over to the art area and work alongside the lesson instruction.
Final Note: Thank you, Creating a Masterpiece, for teaching my son that he is an artist – and a good one! And thank you for enabling him to discover a new level of self confidence.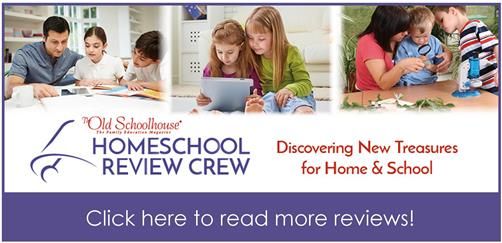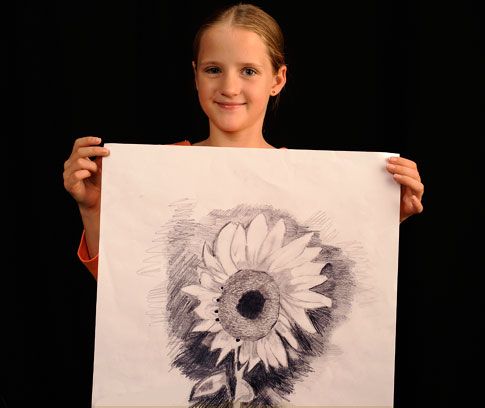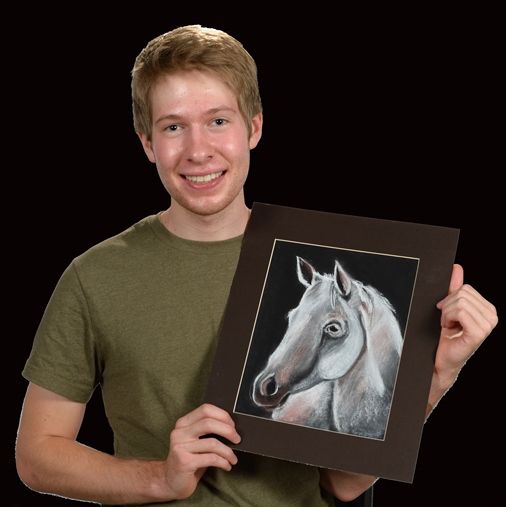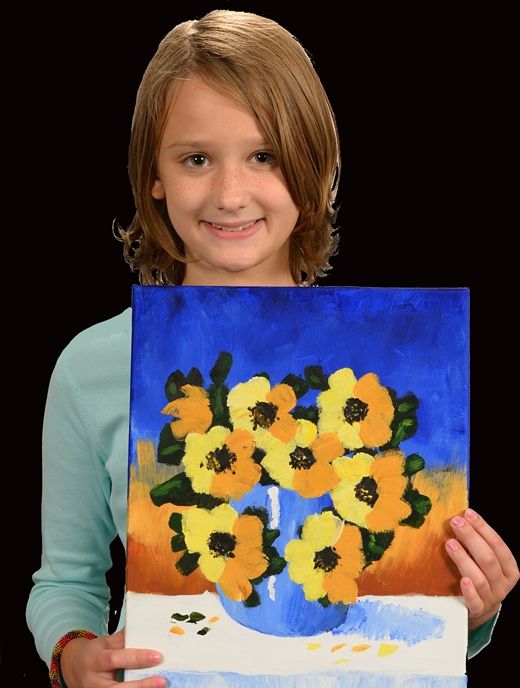 Feel Free to Share with Your Friends!