Books by Carole P. Roman – a Homeschool Review Crew review
I am always interested in integrating children's books into our homeschool and so I was really happy when we got the opportunity to review this pack of books written by Carole P. Roman including If You Were Me and Lived in….the Mayan Empire: An Introduction to Civilizations Throughout Time (Volume 4),  If You Were Me and Lived in…the Ancient Mali Empire: An Introduction to Civilizations Throughout Time (Volume 5), If You Were Me and Lived in…Renaissance Italy: An Introduction to Civilizations Throughout Time (Volume 7), Oh Susannah: It's in the Bag: An Oh Susannah Story, and Fribbet the Frog and the Tadpoles: A Captain No Beard Story.
If You Were Me and Lived in… Historical Series
We got the chance to read 3 of the "If You Were Me and Lived in…" historical books. Each book takes you on a tour of a historical culture. You learn about the rulers, the food, the way children lived, how they were educated, the politics, and contributions the cultures made to modern society. Each story is told from the perspective of a young child living in the historical place in a family that is at the center of the action.
The end of the books include glossaries to help your child learn unfamiliar words and additional sections like key historical figures or technological contributions made by the culture, or even descriptions of the writing and their gods.
In this volume, a young boy takes you on a tour of his culture. You will learn about Mayan contributions to modern culture, famous people, what it was like to grow up in the society, a bit about the writing system, and their gods.
This book is packed with content, much more than you would expect by simply paging through the book. These books all look like a picture book at first glance, but I think they would be much more interesting to middle ages to teens, and even adults.
This is a tour of the ancient Mali Empire (at the time of Mansa Musa) hosted by a young girl who lives with her mother and father and three brothers. We follow the girl as her brothers get their educations and find professions and the girl prepares herself for marriage.
We also learn about the political system and a bit about the Islamic religion and traditions.
This book includes a glossary as well as a section detailing the important historical figures of the time.
This book takes us through Renaissance Italy, guided by a young girl. We learn about what life was like for her and her family and what her daily life entailed.
There is a substantial section in this book which lays out the great artists of the time, which you could use to connect the book to art lessons or other history studies.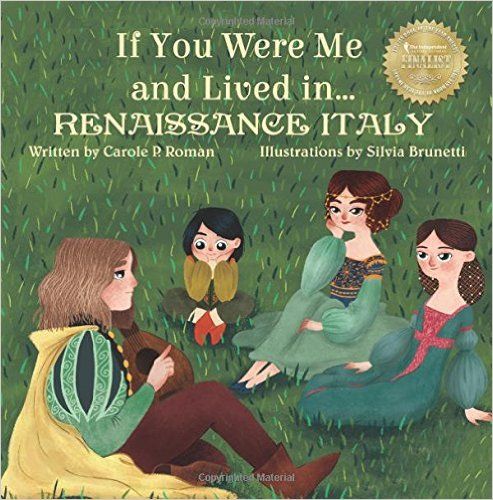 We received 2 story books to review as well.
This is the story of a young girl who is frustrated and confused by parents who work and who never seem to have the time to spend with her. She tries talking to them and they don't listen. And so she takes her homework and bad grades and stuffs them in her school bag until it all becomes too much for her to handle.
This is a chapter reader that is probably written with upper elementary aged public schoolers in mind.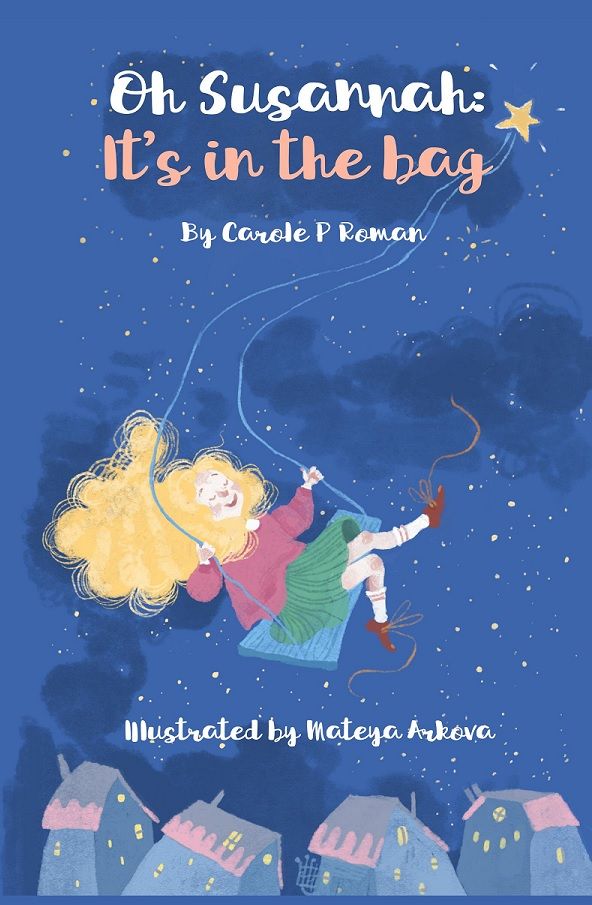 Fribbet the Frog is a story within a story that takes your pre-school aged children on a gentle adventure with Captain No Beard and his little sister as they encounter Fribbet, a frog who has left home because of all the changes (new tadpoles) to his family. The story ends when we discover that Captain No Beard (a boy) was actually telling and acting out this story for his little sister so she could understand how the new baby in their family would effect their lives.
Woven into the story is a bit of science as children will learn how a frog grows from egg, to tadpole, to full grown frog.
How We Liked It & How We Used These In Our Homeschool
My children are teens and so the story books were not too interesting to them. My kids did read the "If You Were Me and Lived in…" books. I think there were aspects of these cultures that my kids did not know until they read the books. Neither of my kids really cared for these books however, as they both felt that the cultures were not portrayed with enough realism that would convey the fact that all three of these times and places in the books were no picnic. It was pretty terrible to live in those times and in those cultures.
Also, my kids love everything to do with math and so when the author mentioned, in the "If You Were Me and Lived in… The Mayan Empire" that the Mayans were the first to develop the concept of zero, my kids were not happy. In fact the concept of zero was first developed in India and the Mayans used a round shell as a place holder for a pile that had no contents. To me there is a big difference between a place holder and an understanding and use of zero as a number. So if you have kids, like mine, who are nit-picky then they will probably not be happy with these books.
I also felt that the book about the Ancient Mali Empire whitewashed the issues of slavery and child-brides to a level that might make a child think that it was really ok.
The story of Fribbet the Frog is a wonderful one! We really enjoyed it.
Likewise the story of Susannah begins very well by setting up a story in which a young girl is ignored by parents, especially a working mom, who are always too busy to pay attention to her. The story ends with the daughter speaking up, the parents paying attention and then sadly, they do not take responsibility for their actions or pledge to pay better attention to their daughter. Instead the story ends with it somehow having been Susannah's fault that she never told them she needed help. I really don't like that message for children. It reminds me too much of the public school mentality and is a good part of the reason that we homeschool today.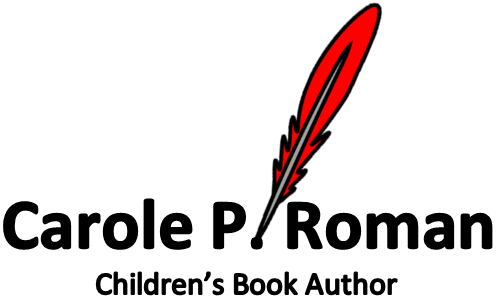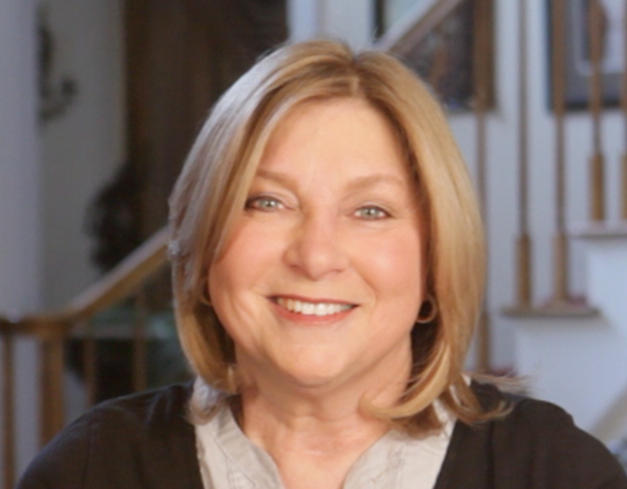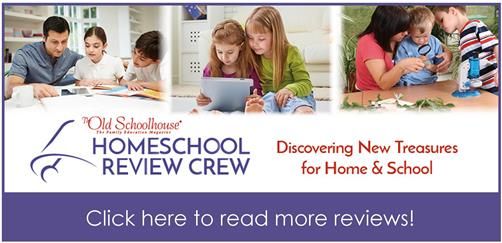 Feel Free to Share with Your Friends!